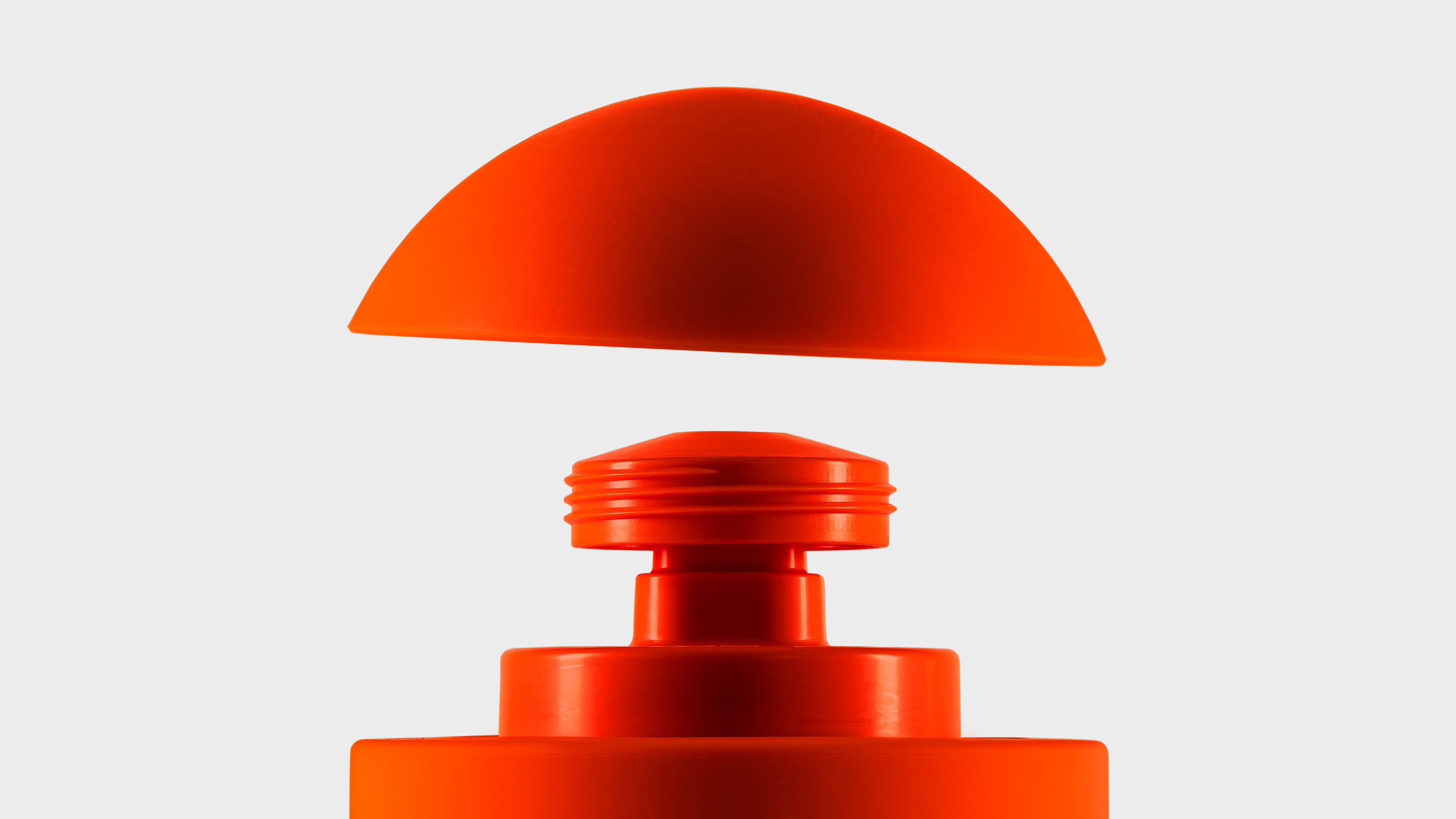 BOBBY
Brand Identity, Product and Packaging Design for a Modern Parenting Company
Services Provided
Brand Strategy
Branding
Illustration
Packaging
Industrial Design
Copywriting
Specs
Industry:
Kids / Tech Startup / Gadget
Services Provided
Brand Strategy
Branding
Illustration
Packaging
Industrial Design
Copywriting
Specs
Industry:
Kids / Tech Startup / Gadget
Objective
Bobby is a lifestyle brand for parents who want to live their best lives and include their babies in them. For the launch of their first product, a portable baby bouncer, we developed the brand identity, product design, packaging, and art directed and produced their first video commercial. It revolved around the idea that good parenting and good times are not mutually exclusive.
Approach
When we started this project, we thought about the transition from everyday life to parenthood. How parents likely want to live a similar life to the one they had before kids. But still see outdated tropes in marketing about being a new parent; tired, alone, etc. We thought why not break this cycle and show active, socially engaged, healthy people living life with their baby.

Solution
For the design of the product, we created something that appeals to parents. An object you might find in a concept store instead of a baby shop. It's something you wouldn't mind displaying at home or toting to a cafe. We chose orange for the main device color- more on par with high-tech gadgets. Bobby is now available online and ships worldwide.