Support the Stores
"Support the Stores" Campaign for Zalando
Services Provided
Campaign Ideation
Campaign Production
Storytelling
Copywriting
Video Production
Photo Production
Specs
Industry:
Fashion / Retail / E-commerce
Services Provided
Campaign Ideation
Campaign Production
Storytelling
Copywriting
Video Production
Photo Production
Specs
Industry:
Fashion / Retail / E-commerce
Objective
Right before the second lockdown we were approached by Zalando with an interesting idea. Majority of local stores were affected by the pandemic and the dramatic decrease in the footfall that came with it. Zalando wanted to use their platform and reach to tell the stories of unsung heroes of brick-and-mortar retail. They wanted to create a space for the local retailers from around Europe that would allow all the voices to be heard and for Zalando customers to meet their local shopkeepers. Zalando wanted to show a multitude of faces and stories that would normally end up hidden, to engage their customer base and encourage them to shop locally and support their local stores.
Approach
We embarked on a journey through 11 Cities across Europe to talk to local storekeepers, managers and sales people. We wanted to walk a day in their shoes and understand what drives them, what challenges does the new reality bring and how do they see the future of retail and their place in it. Going to places ranging from small towns in rural Bavaria to cosmopolitan centres such as Amsterdam and Berlin we met a lot of lovely people who keep the brick-and-mortar alive and once again realised that offline and online paradigms are not only not mutually exclusive, but very much complementary. As a result we have produced a short film and a campaign to go with it.
Copy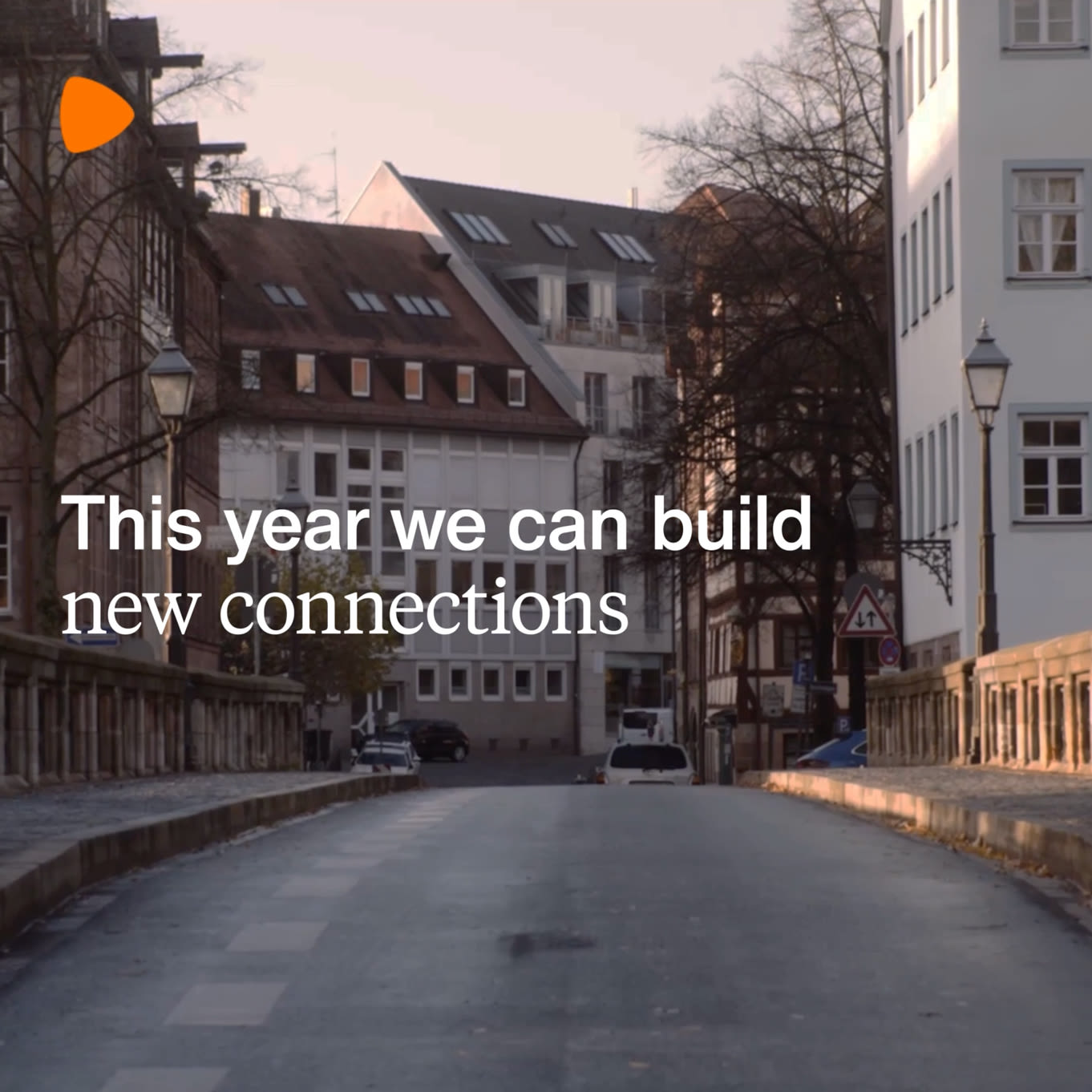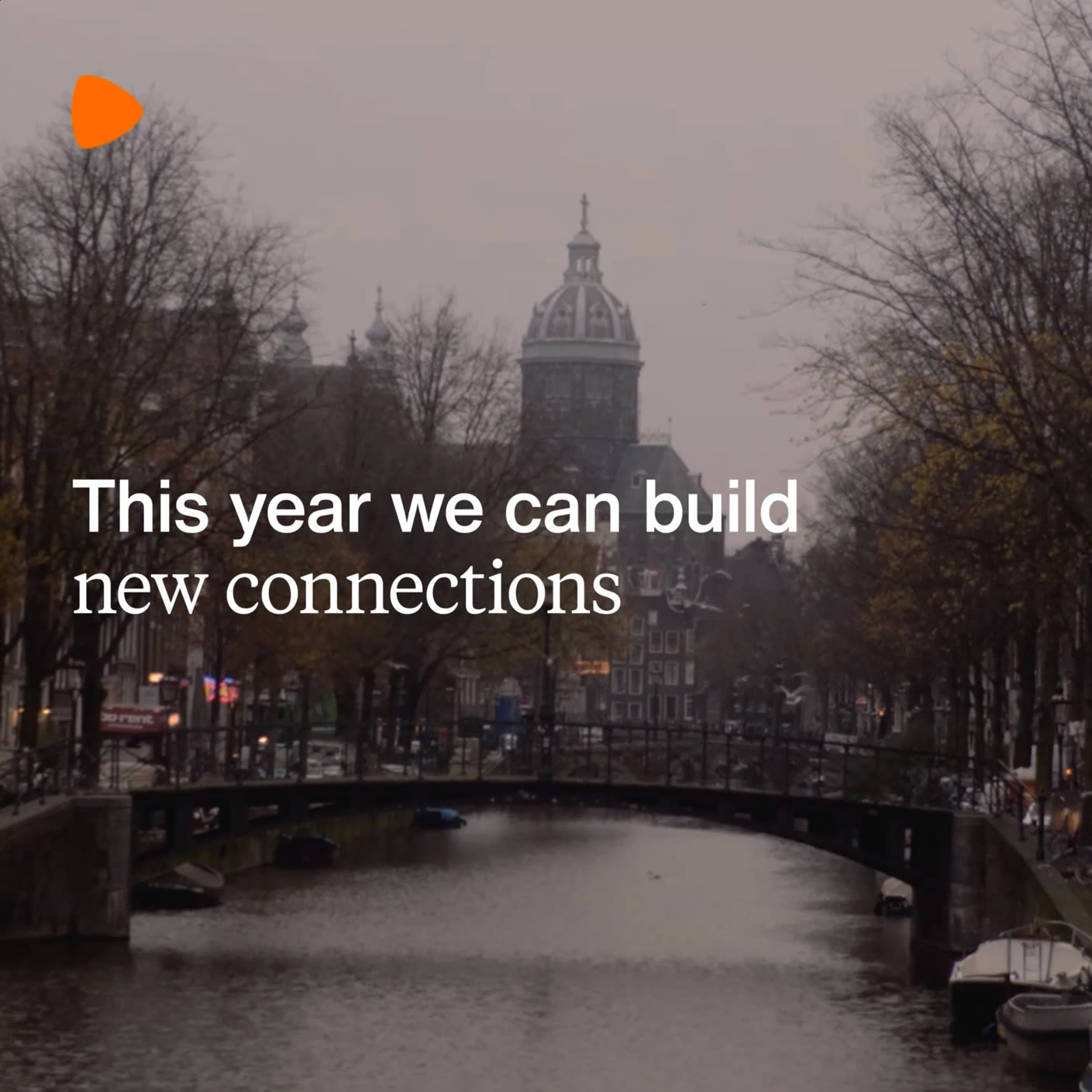 People
Cities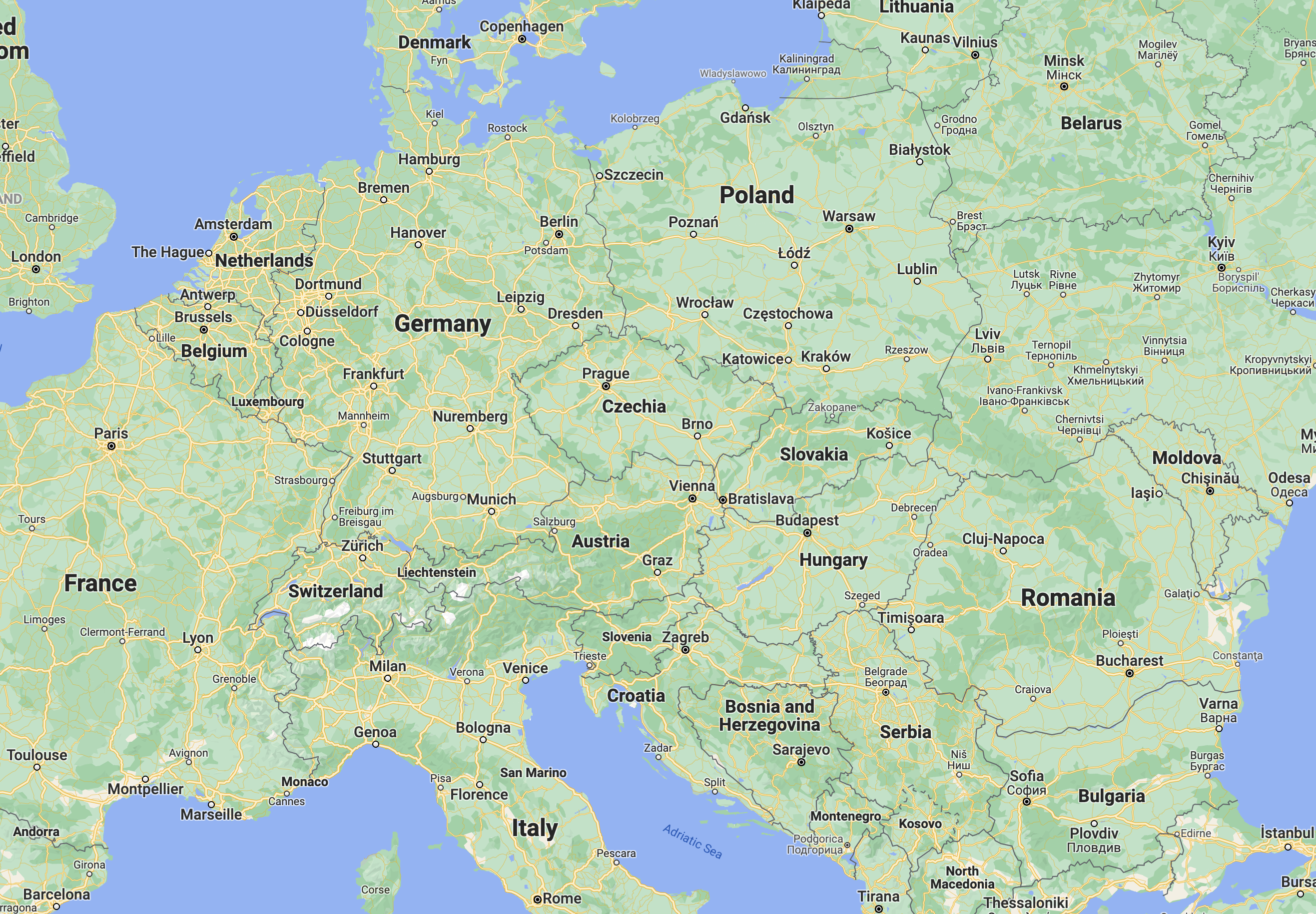 Behind the Scenes