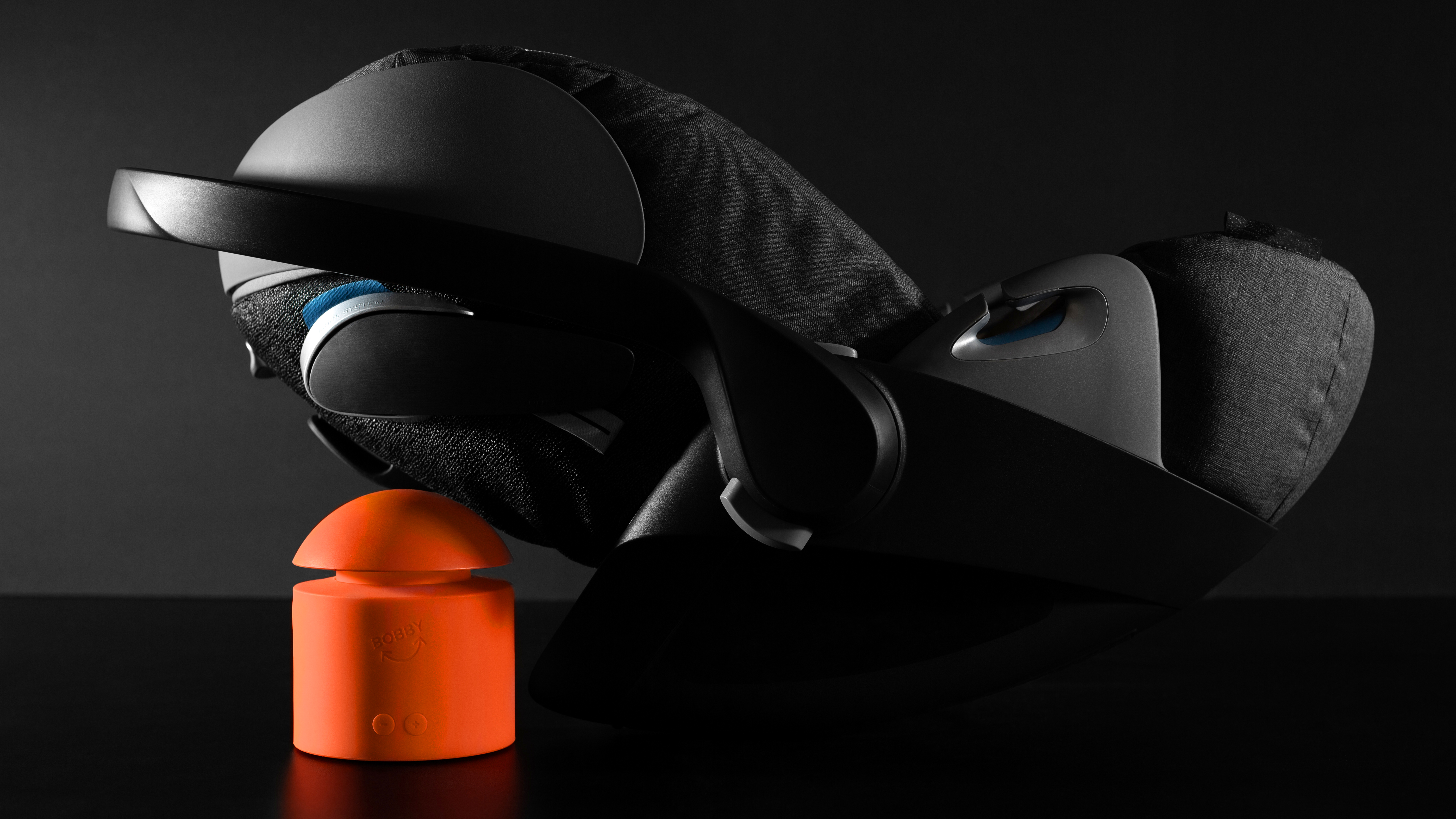 BOBBY
Brand Identity, Product and Packaging Design, and Website for a Modern Parenting Company
Services Provided
Branding
3D Design
Illustration
Industrial Design
Packaging
Copywriting
Strategy
Specs
Status:
Completed / Ongoing
Industry:
Kids / Tech Startup / Gadget
Services Provided
Branding
3D Design
Illustration
Industrial Design
Packaging
Copywriting
Strategy
Specs
Status:
Completed / Ongoing
Industry:
Kids / Tech Startup / Gadget
Objective
Bobby is a lifestyle brand for parents who want to live their best lives and include their babies in them. For the launch of their first product, a portable baby bouncer, we developed the brand identity, product design, packaging, and art directed and produced their first video commercial. it revolves around the idea that good parenting and good times are not mutually exclusive and some would even say compementary.
Approach
The communication we developed concentrates on showing emotional pictures of the life parents could be living if they had Bobby by their side. We worked through some of the outdated baby-centric marketing narratives to create a more realistic portrayal of parents that they relate to. The visual identity includes lifestyle product photography, modernist typography, and imagery showing parents living a similar life to what they had before kids.
Solution
We were closely involved in designing of the product itself. We worked on the materials, colors and shapes as well interactions to create a device that would be worthy of a modern parents attention. The final product is stylish, portable and functional and is on par with other hi-end devices a tech-savvy parent keeps around the house. We created a holistic identity for BOBBY including the BOBBY itself.