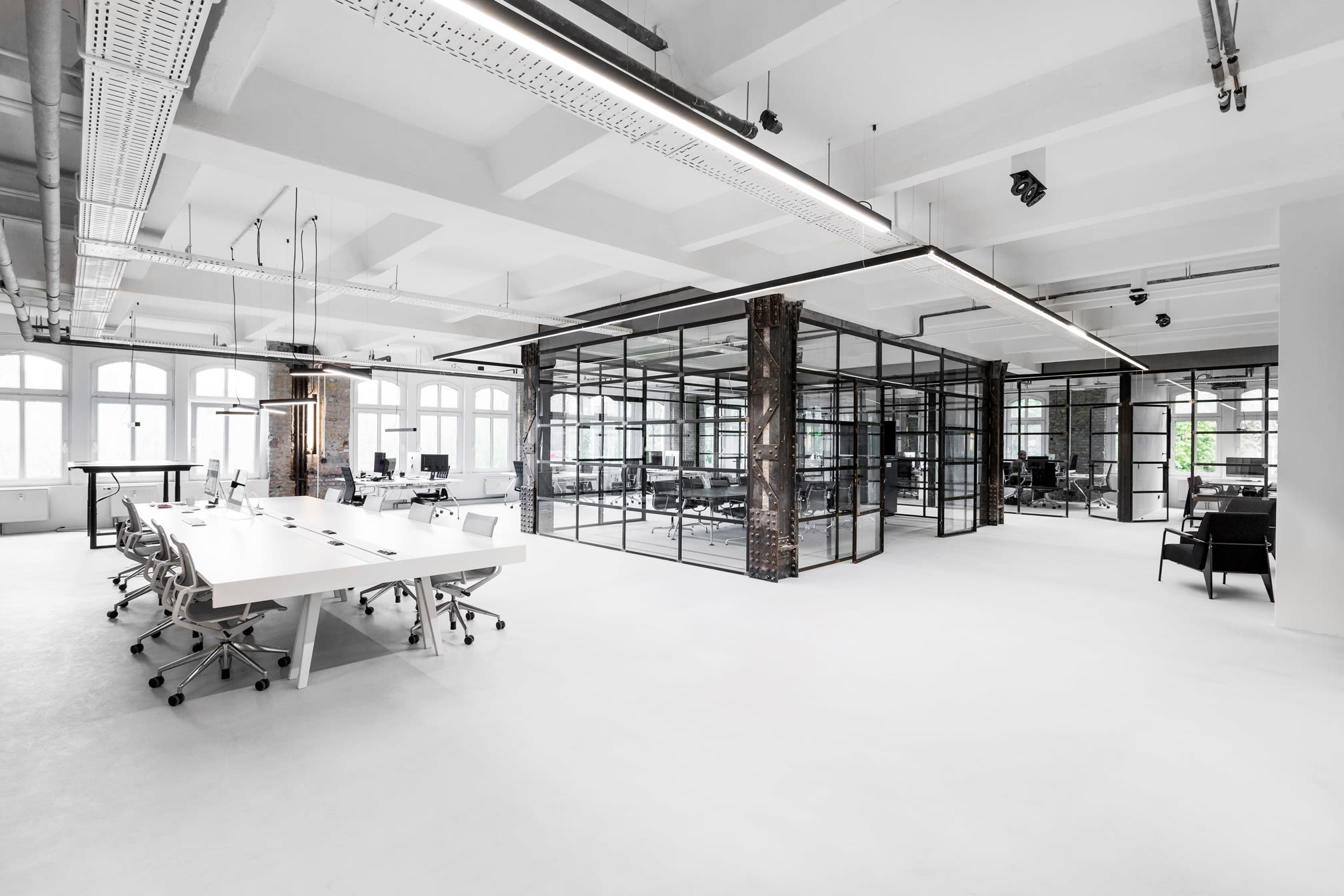 About Us
We are an interdisciplinary team of creative professionals striving to improve our living environment with smart, sustainable design. Design that elevates our everyday experience, speaking to the needs of our clients and users alike. Design that is here to stay.
Our Methodology
We develop design systems that are informed by:
1. Goals and challenges
2. Immediate environment
3. Socio-cultural context
Services We Provide
1
Corporate Identity
Design system and graphical standards that inform the visual identity of a brand.
2
Strategy, design, and development of digital solutions using the latest technology.
3
Typography, grid systems, and art direction.
4
Packaging design guided by form, function, and sustainability.
5
Spatial Design
Brand representation in three-dimensional space. Interior and exhibition design, way-finding systems.
6
Long-term plan that guides the development and optimization of a brand. Brand narrative, positioning, messaging, and identity.